Our Company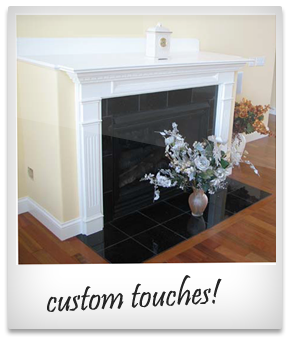 If you have been shopping the construction market for a CUSTOM HOME BUILDER, you have  probably heard lots of buzz words: "Stunning," "Innovative," "Unsurpassed quality." Superlatives like these have become commonplace in the industry. Unfortunately, as some homeowners have learned the hard way, the finished product doesn't always live up to those promises and expectations.
Dreamscape Custom Homes, Inc., has been building custom homes in and around Champaign,IL since 2005. Website is our only mode of advertising. Our success is due to the quality of the custom homes we build and the recommendations of our customers, many of whom we are now proud to call our friends.
When you choose us as your home builder, your dream home will be beautiful and  Energy efficient, making it better for you and the environment. The energy savings, our ability to negotiate with suppliers and superior construction techniques will combine to create a home whose values matches its beauty.
It has always been our philosophy that building a custom house should be an exciting, enjoyable experience, and we make every effort to ensure that it is. The best recommendation we can offer is something one of our home owners told a prospective client when asked if he was satisfied with Dreamscape Custom Home, Inc.
"Construction Management At Its Finest"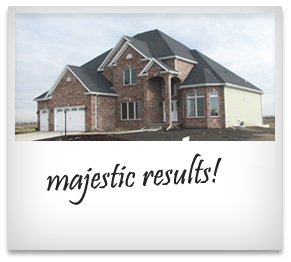 Our Process
Dreamscape Custom Homes, Inc., uses a "COST PLUS" approach to financially manage the custom home building process. This format allows for complete transparency and creates a trusting working relationship. "Cost Plus" refers to how Dreamscape Custom Homes Inc., earns a fee for their construction services, although this approach has an innovative twist.
Unlike most builders, Dreamscape Custom Homes, Inc., incorporates a locked profit margin for the construction costs and allowances. A locked profit margin ensures that once the project begins, the amount of management fee that Dreamscape Custom Homes, Inc., earns remains the same. It benefits the customer as we charge just the  cost only for the changes requested during the construction process